Why Special K Glass?
Special K Glass is a beacon of artistry and innovation in the world of soft glass, particularly celebrated for its exquisitely crafted bongs and smoking pipes. Soft glass, which, unlike its borosilicate counterpart, allows for a wider spectrum of colors and designs. The result is a stunning array of glasswork that captures the eye and enchants the soul. Our pieces are more than smoking accessories; they are true works of art.
Iconic Quality
Since 1998, Special K Glass has carved a niche for itself in the glassblowing world through its unwavering commitment to quality and customer service over the decades. The company has evolved from a modest operation to an iconic name synonymous with beautifully handcrafted, functional smoking pipes and accessories.
The Bongfather
Aside from our elite customer support, what sets us apart is the sheer artistry that goes into every piece we create. The founder and head artist of Special K Glass, is known in the industry as "The Bongfather". Signing and dating each piece himself, Kris Uhlhorn has created every signature design and color combination that has graced our bongs and pipes. All of our hand-blown glass bongs are born uniquely. We combine traditional glassblowing techniques with our innovative process. While our water pipes excel in the artistic realm, we are equally dedicated to the functionality of our products. Our bongs and pipes are designed to deliver a smooth, enjoyable smoking experience. Whether you're a seasoned collector or a newcomer to the world of soft glass bongs, you'll find that Special K Glass offers a blend of style and function that is second to none.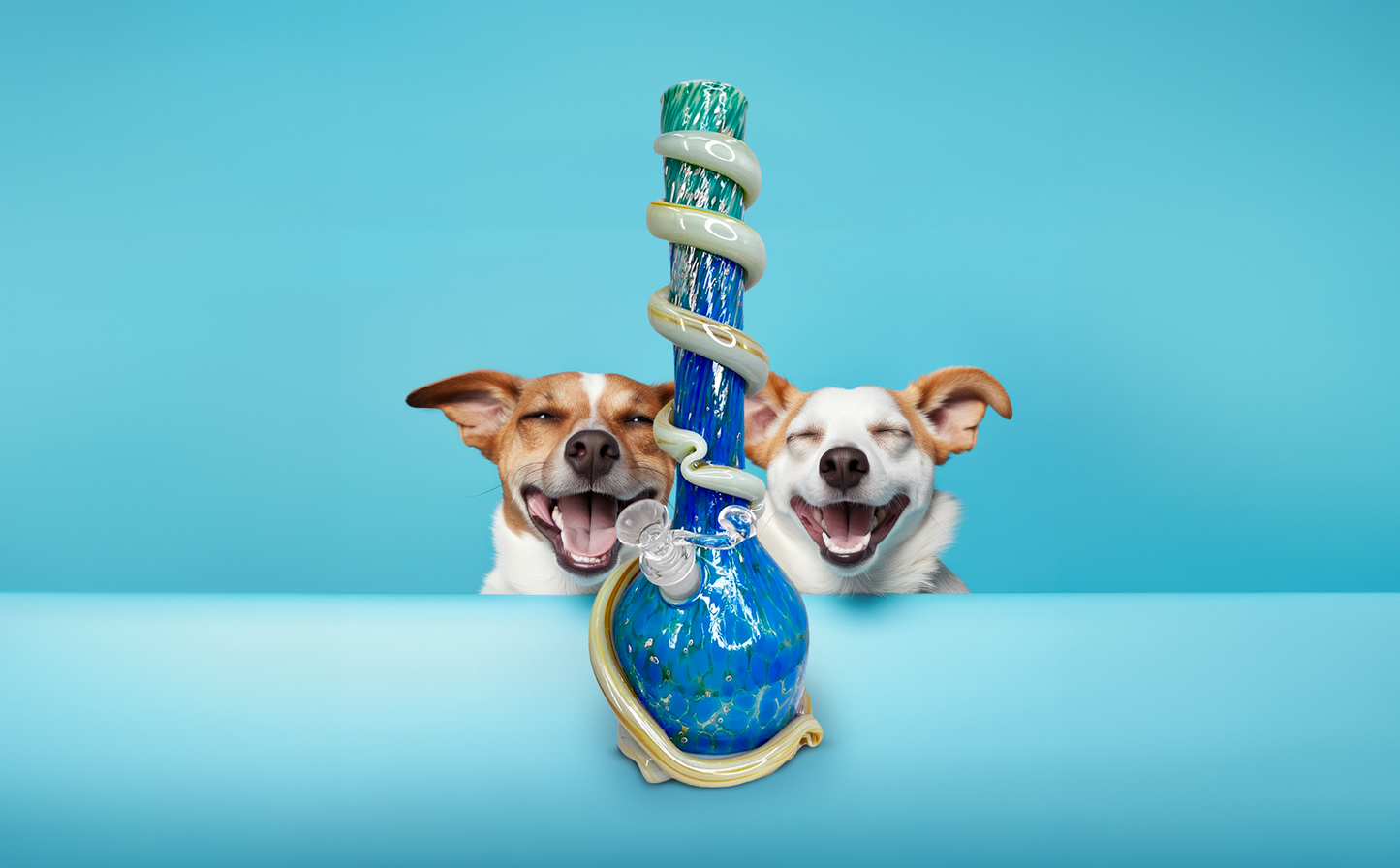 A Celebrity Favorite
Special K Glass is rapidly rising to iconic status as one of the most sought-after bong brands in history. Join the likes of Hollywood stars Ashton Kutcher and Mila Kunis, the legendary duo Cheech Marin and Tommy Chong, and the iconic Snoop Dogg in owning your very own Special K Glass masterpiece. whether or not they walk the red carpet, our collectors recognize true quality when they see it.
Diverse Styles & Aesthetics
Your collection is a reflection of your individual taste. Special K Glass is the perfect addition for collectors who appreciate the beauty and utility of their pieces. These hand-blown creations not only enrich your collection but also represent a sound investment. Whether you prefer a simple straight beaker or an ornate wrap with a handle, our collection caters to diverse tastes and preferences. You'll find the perfect addition to your collection. Each bong tells a unique story of creativity for their owner.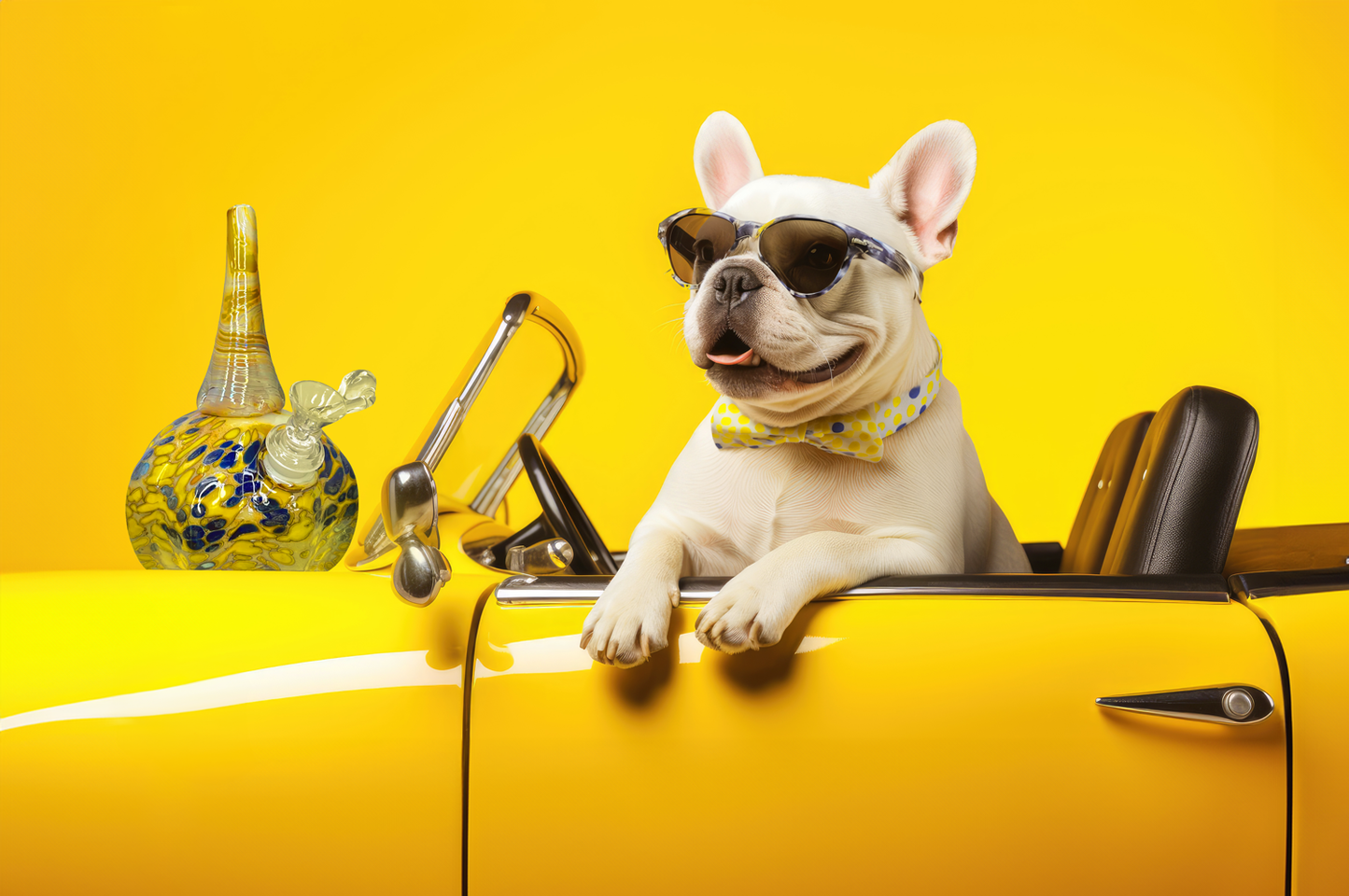 Our Process
Special K Glass employs a highly refined technique to make our bongs. We call our final step the pressurized hot pop method. The process, mastered over decades, crafts a smooth bevel for your glass on glass fittings. In contrast to traditional methods, which involve drilling, this innovative approach is done while hot. This minimizes the risk of chipping and ensures a precise, seamless connection without the need for rubber gaskets. The resulting smooth bevel streamlines maintenance and guarantees a consistently tight and secure fit. Because of this durability, you are provided a peace of mind that your one of a kind soft glass bong will remain pristine. The flawless connection, optimized airflow and easy maintenance is key to your enhanced smoking experience. There is not a detail we have overlooked By using colorful glass frit and dichroic glass in our designs, we elevate the beauty and complexity of our creations even further. The interplay of light, color and form breathes life into our pieces, transforming them into one of a kind works of art. Trending in popularity, our pipes also have the ability light up your night when we include UV responsive glow into our bongs to create a piece that will stand out brightly in your collection.
Recycled Glass
We love our planet as much as we love our glass. Special K Glass Advocates for responsible consumption habits and promotes the use of green alternatives. Our 99% recycled glass bongs not only deliver a premium smoking experience but also encourage conscious consumer choices. Because we prioritize environmental well-being by melting post industrial recycled material and turning it into smokable works of art, by selecting Special K Glass, you're choosing to be part of a movement that works toward a more sustainable future.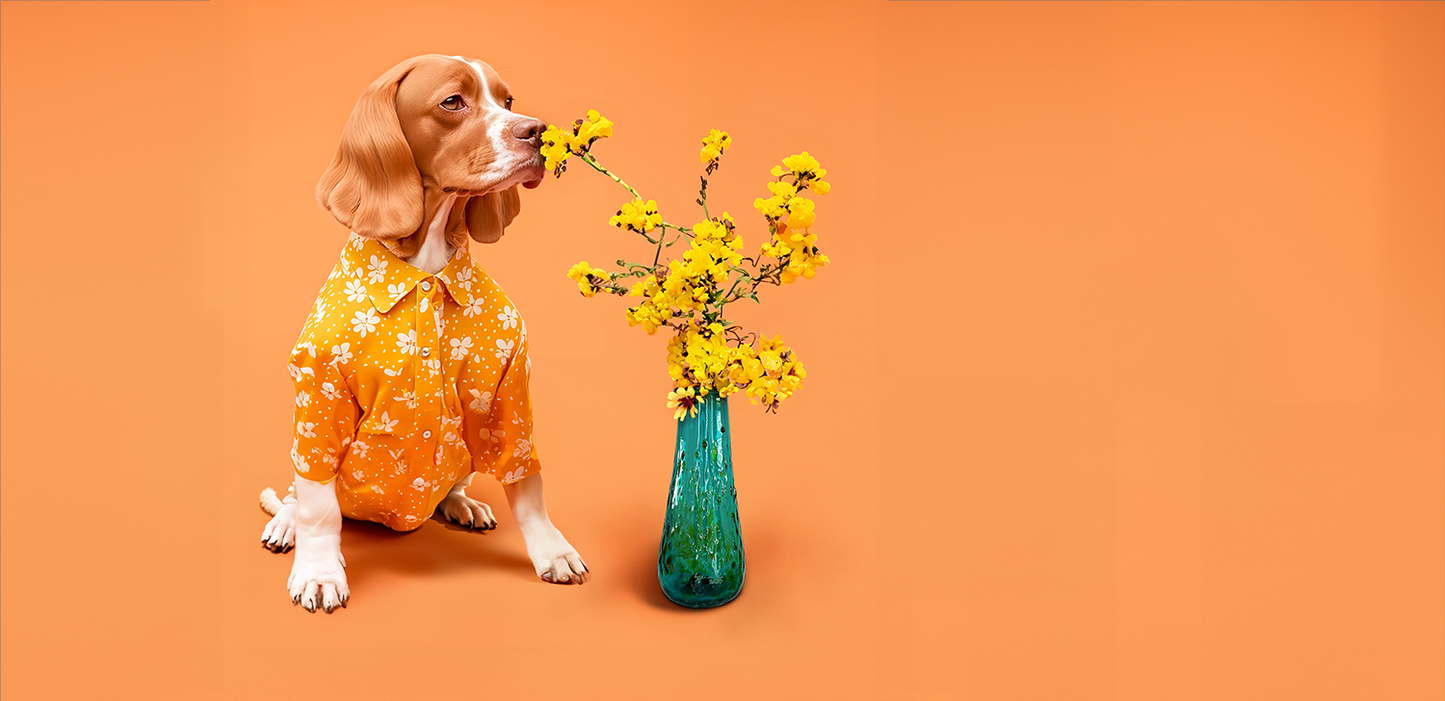 Worldwide Shipping
Special K Glass is has developed an first class shipping service. Standing out for its commitment to deliver the best possible customer experience, we prioritize secure and durable packaging. High-quality materials and specialized techniques safeguard shipments against damage. We have streamlined inventory systems and employ a well-organized packing and shipping process. We work hard to ensure minimal turnaround times for our customers. Our advanced tracking solutions provide customers with accurate updates on their shipments' status and location. We place a strong emphasis on exceptional customer service. We offer multiple communication channels so we can quickly address concerns and provide flexible delivery options. Our expert shipping managers can help navigate complex customs for our international collectors. We are here to help.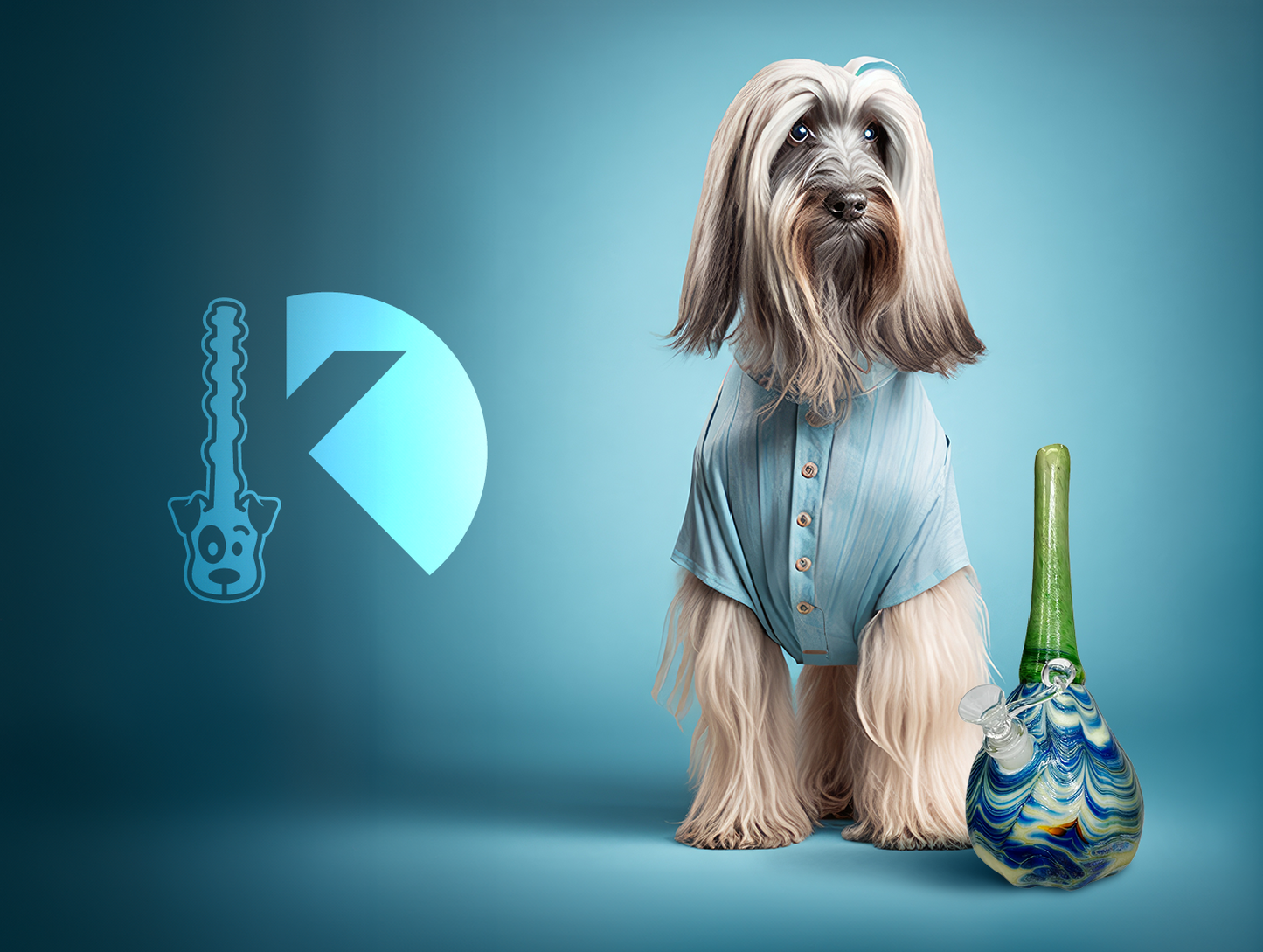 Entertainment & Engagement
At Special K Glass, we're not just about crafting smokable glass art; we're all about connecting with our community and sharing the excitement of our processes. You can witness the transformation of molten glass into awe-inspiring works of art in real time. We provide live glassblowing shows on Instagram, community hang outs on Twitter, and Ktv on YouTube. Sit back and relax in your exclusive front-row seat to the craftsmanship that goes into creating each piece. Join us for a dose of entertainment, education, and occasional goofiness that will keep you engaged like never before. You're now part of a vibrant community of art enthusiasts, collectors, and glass aficionados. Share your thoughts, learn from others, and connect with like-minded individuals who appreciate the beauty of hand-blown glass. Subscribe, like, and stay tuned for updates, notifications, and upcoming events.
A Store Near You
Does your local shop sell Special K Glass? Our referal program rewards our collectors who bring this glass on glass beauty home to their local dispensaries and stores. Get rewarded when you tell your freinds and community stores about your Special K experience and they make a purchase. Do you own a store? We're looking for partners who share our commitment to quality, artistry, and customer experience. As a Special K Glass wholesale partner, you'll have access to competitive pricing and bulk order discounts and exclusive access to our latest collections. We also provide marketing and support to help promote our products in your store with exceptional customer service to address your needs and inquiries Explore the wholesale opportunities and become part of the Special K Glass journey. Together, we can bring the artistry and excellence of Special K Glass to a broader audience.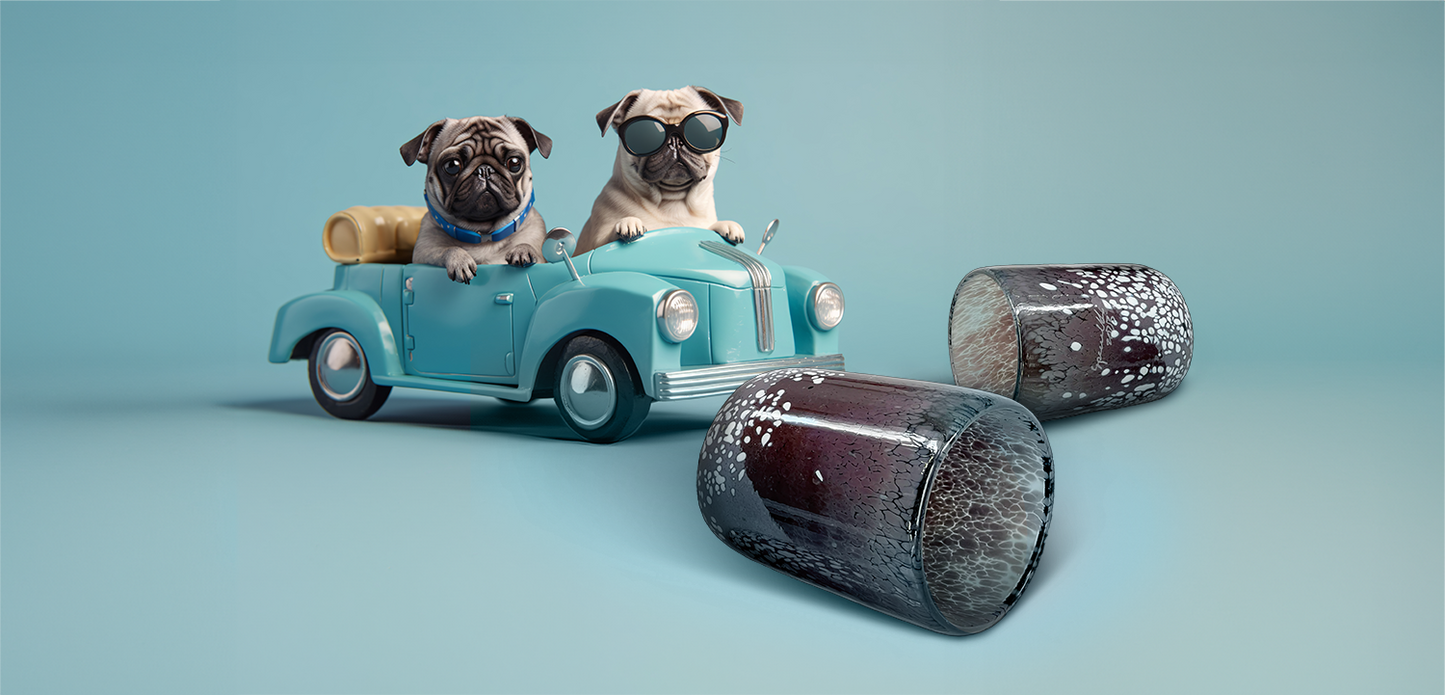 The Future
Over their 25-year journey, Special K Glass has not rested on its laurels. We continue to push the boundaries of what is possible in soft glass art. Listening to our customers, we frequently introduces new designs, techniques, and materials to keep our catalog fresh and exciting. Our vision to bring glass artists and collectors together with exciting visuals and shared experiences will set us apart. We invite you to join this journey with Special K Glass as we create, share and love.
Business to Business
Contact us for information on selling Special K glass in your store.
2023 Catalog
Contact us for wholesale pricing